Towards a carefree future
Apart from reassurance, wealth also means responsibility. Not only do you want to live comfortably now, you'll want a carefree future as well. And maybe you're even thinking about the next generation.
At JGL, we dedicate ourselves to help you preserve and create wealth at every stage of your life so you can live your life the way you want to. We do this in a proactive way using powerful rewarding solutions, enabling you to worry less and live more.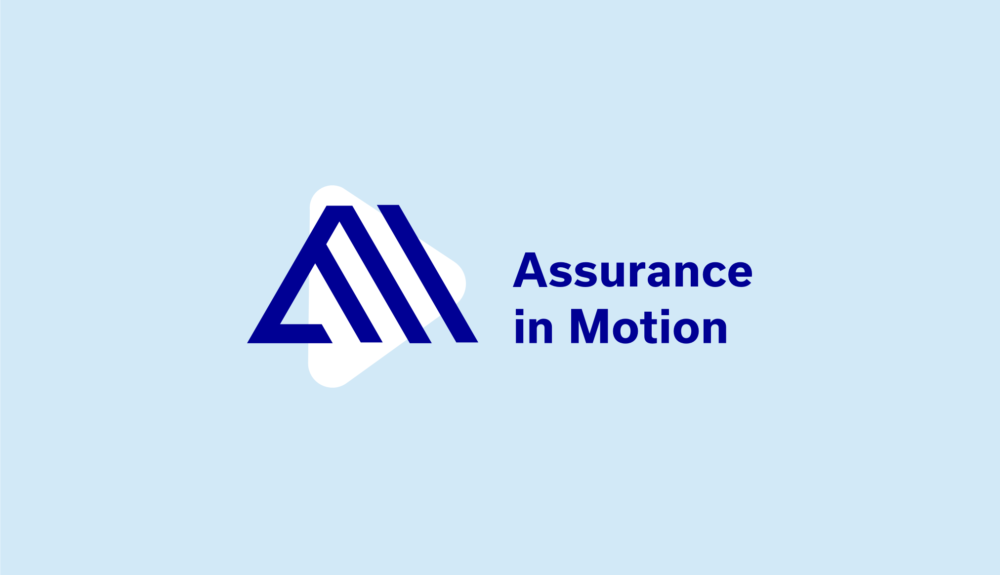 Assurance in Motion
Superior quality and proven performance
JGL is a duly approved independent partner of Bâloise Vie Luxembourg SA., renowned amongst demanding investors. This means we have the strongest custom life insurance solutions for wealth management and estate planning. In short: superior quality and proven performance.
Bâloise Vie Luxembourg S.A. is a subsidiary company of the Swiss Bâloise Group with a renowned status for over 140 years for its strong financial expertise and knowledge of wealth management and succession planning. This means we offer innovative custom-made solutions for discerning investors who want to ensure the management, preservation and transfer of their assets. Bâloise Vie is active in a large part of the EU. Bâloise Vie Luxembourg's life insurance solutions cater to different types of clients, particularly highnetworth private individuals.
Find out more about our policy conditions here.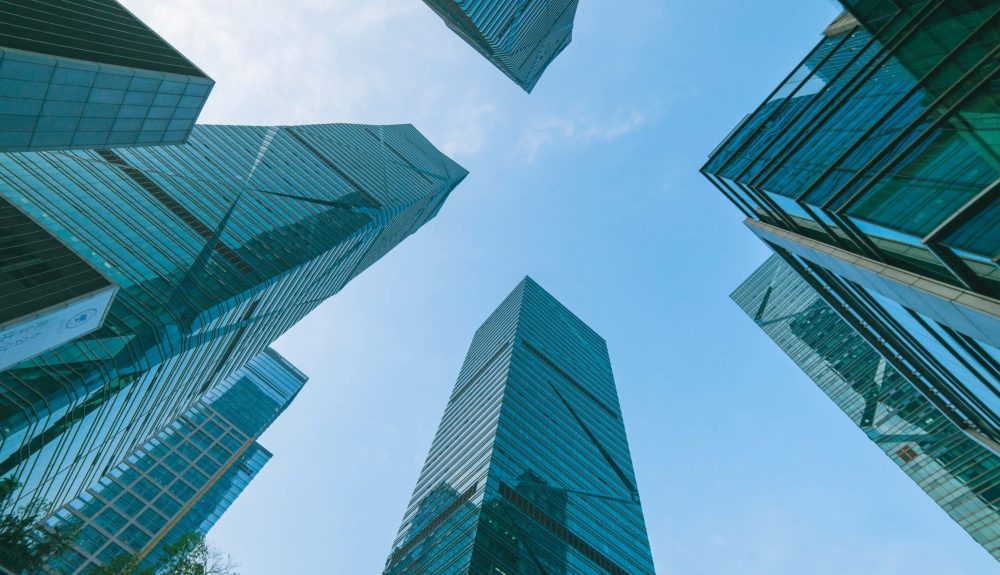 What JGL offers
Provide insight into which life insurance contract can be linked to an investment product

Compare life insurance contracts to securities accounts in a clear and comprehensive manner

Mapping the benefits of a Luxembourgish life insurance product and its protection mechanism

Capital-building, EU-approved investment instruments that are lasting and flexible