Buying abroad
We help you realising your dream
Buying property abroad is a something many of us dream about - whether it is to live there (part of the year) yourself, to rent out or as an alternative investment in times when interest rates are low.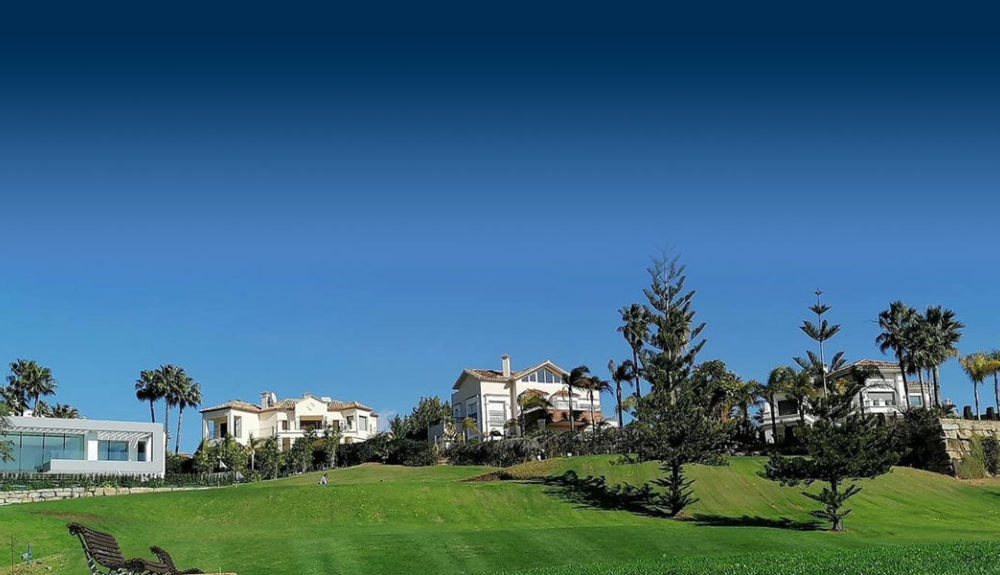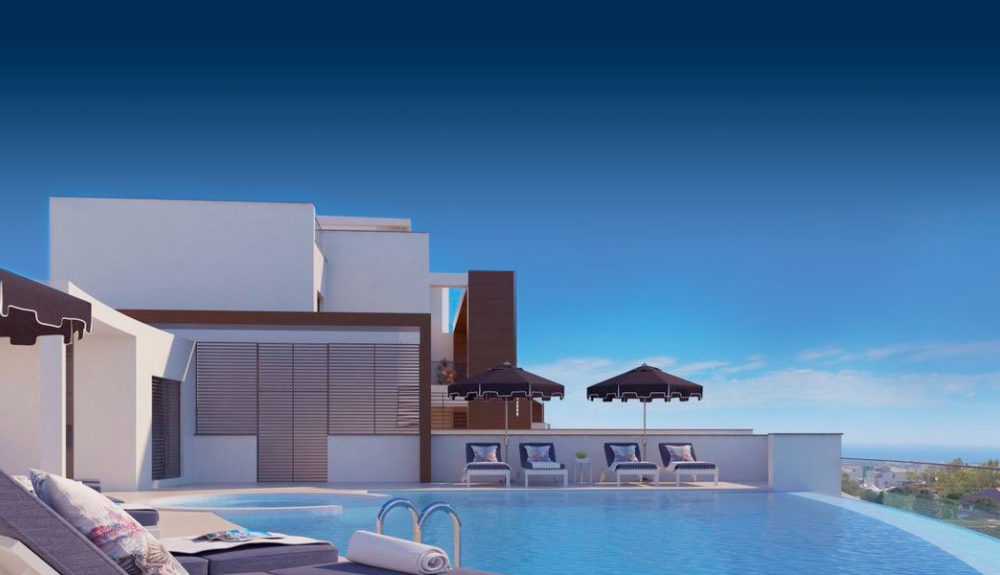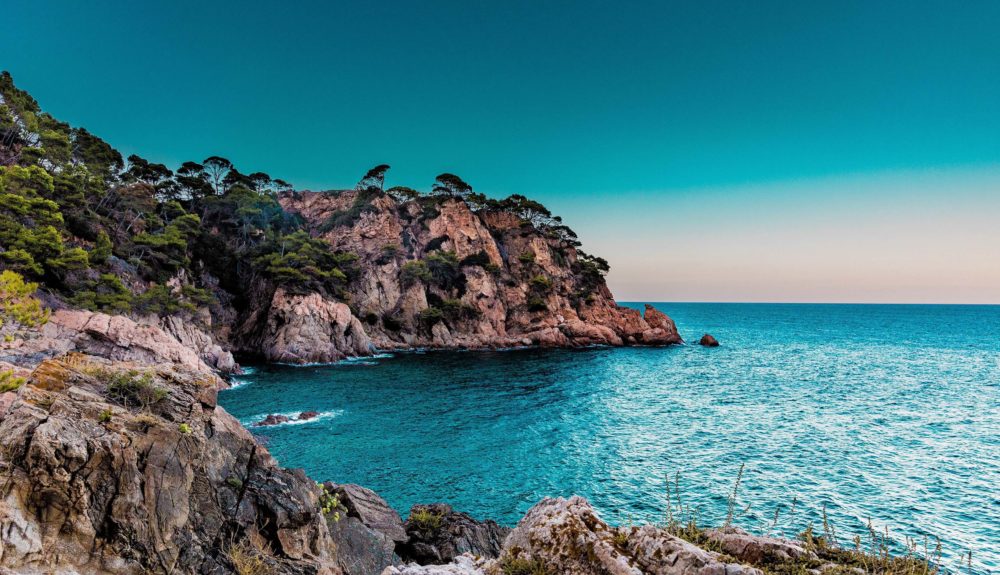 Financial, legal and tax advice
Most people find themselves not able to see the forest for the trees when diving into the ins and outs of buying property abroad. It really is difficult to figure out the culture of doing business in another country. Where to begin? What rules and regulations apply? Who and what do you need? And who can you trust?
Buying real estate abroad is a complex process. It is however one in which we at JGL have built up years of experience and a large network. We are more than happy to help you out with advice and guidance, start to finish, together with our highly experienced business partner Kantoor Verhoeven.